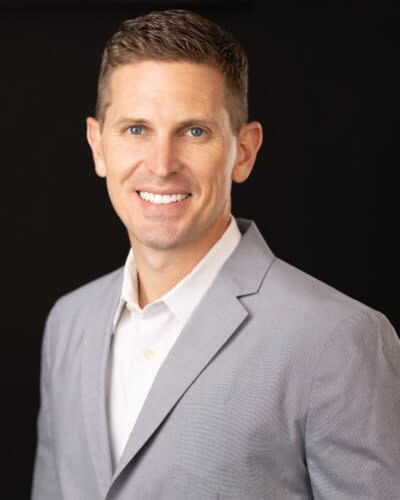 A graduate of Bishop McNamara High School and the University of Maryland, College Park, Dennis is a lifelong resident of the DC area. Bookending his degree in Aerospace Engineering, he spent a decade working for his family's commercial general contracting business, in positions ranging from laborer to project manager. After further stints in acquisitions and development for The Hogan Companies (Annapolis, Maryland) and Mark Vogel Companies (Greenbelt, Maryland), he met Keyur Shah while consulting for Ditto Residential. The pair went on to form DAKS Development in 2016. Dennis lives in Washington, DC with his wife, Lauren, and daughter, Olivia.
Keyur launched his career in commercial construction working for Clark Construction Group, with whom he was an integral team member in a 150+ million dollar mixed-use project in Rockville, Maryland. Following his time at Clark, Keyur moved to Philadelphia to work for a startup company. His experience there laid the groundwork and inspired the passion for starting his own business. Prior to co-founding DAKS, Keyur moved back to Washington, DC to work for a top real estate developer, Ditto Residential, focusing on predevelopment, design, and construction. Keyur holds a degree in Architecture from the University of Virginia. Keyur lives in Washington, DC with his wife, Lindsay, and daughter, Kira.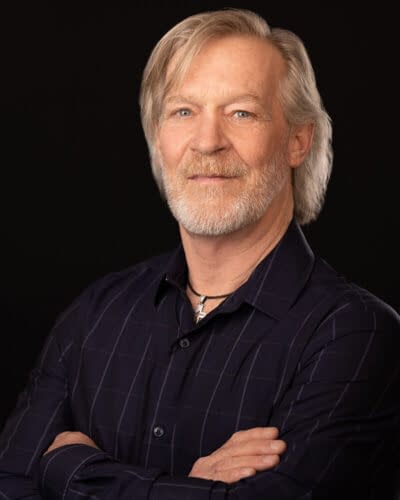 Matt brings more than 30 years of experience to his role as Project Superintendent with DAKS. Having worked in new home construction, carpentry, remodeling, historic renovation, project management, and light commercial construction, he has developed a particular specialization in Green home-building and energy efficient construction. His portfolio reflects the diverse range of his expertise, featuring projects ranging from a meticulously restored historic Georgetown row house to a newly constructed, contemporary, sustainable custom home in Arlington. Matt has also contributed his extensive experience to Habitat for Humanity.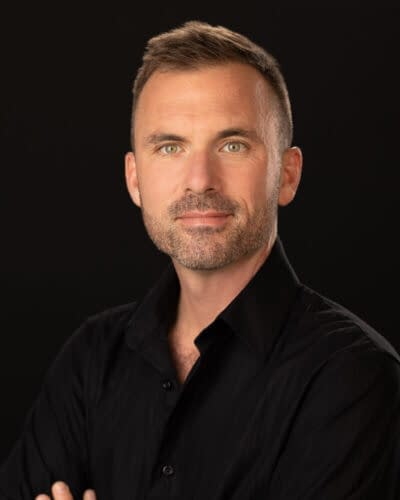 As Project Superintendent, Brian is involved with every facet of the project to which he is assigned, from contract scope reviews to closeout. Throughout his 18 years in the industry, Brian has successfully managed the construction of luxury high-rise apartments as well as hotel, office, and military base projects. He graduated from the University of Maryland, College Park with a BS in Economics. A problem-solver by nature, Brian enjoys bringing together his past experiences to help steer a project in the right direction.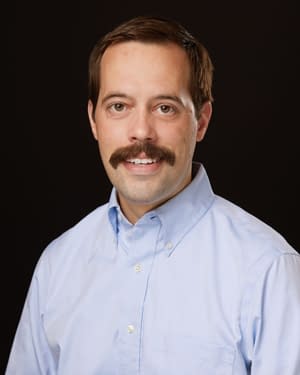 Charlie is a Project Coordinator at DAKS, providing administrative support to most aspects of the firm's operations. His educational background is in architecture, with degrees from the University of Virginia and University College London. His occupational experience ranges from architectural research and design to residential real estate law.